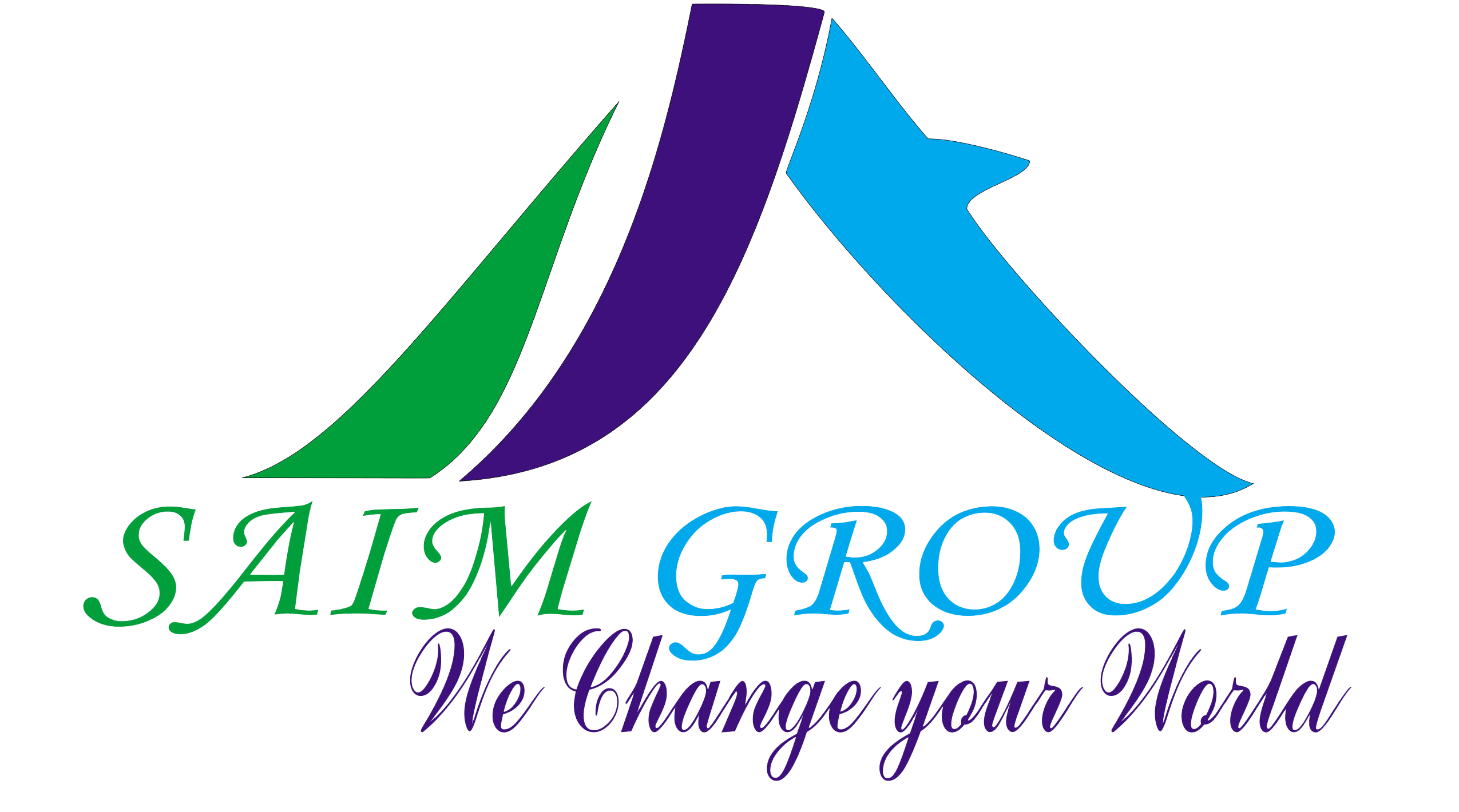 Welcome to Saim Group
Saim group, a thriving group in the part of coastal Karnataka focused on developing the society with the best of amenities. Initiating in the field of construction, Saim group has flourished in diversified business and service sector. Our end result of our work displays our professionalism, commitment and integrity. Overwhelming demand and encouragement from the customer motivated us to dive in diversified business sector.
After a decade experience in construction field, working under leading global company and iconic projects across India and abroad in addition to the construction of numerous commercial and residential villas, schools, religious institutions, etc, shows our capacity to manage real estate sector. The group has set to create new landmarks and niche in the homeland with expertise in engineering consultancy, construction, hardware and clothing retail trading while maintaining our driven tradition of core values, beliefs and ethics.